How Car App Development Can Enhance Your Driving Experience
If you love cars and driving, then the development of car applications can completely revolutionize the way you experience the open roads. The purpose of developing car applications is to provide a more streamlined and boostable experience for drivers. By having access to key information about their car at the click of a button, car app developers are empowering drivers everywhere.
Car developers are creating exciting, innovative applications such as myCitroen, which is a comprehensive suite of apps that can be used by Citroen drivers. This popular car app combines the benefits of connected services, such as remote-access to vehicle systems, updates, and car maintenance advice with intuitive touchscreen of the car.
The Advantages of Connected Apps
Car apps, such as myCitroen, have specific advantages that can really enhance your driving experience, such as access to vehicle systems and notifications about car maintenance. Connected apps are also advantageous for long distances, as drivers can set a route and the app can alert you about navigation and traffic updates. On top of this, drivers can easily update the applications when necessary, as well as access services such a roadside assistance.
Furthermore, car app developers have the potential to integrate state-of-the-art features with their applications. Several applications already have available voice recognition, you can even turn on the car with just your voice! Pre-set climate control, sub-woofer control, and exterior lighting can also be instantly set, as well as run automatic diagnostics of the car's health.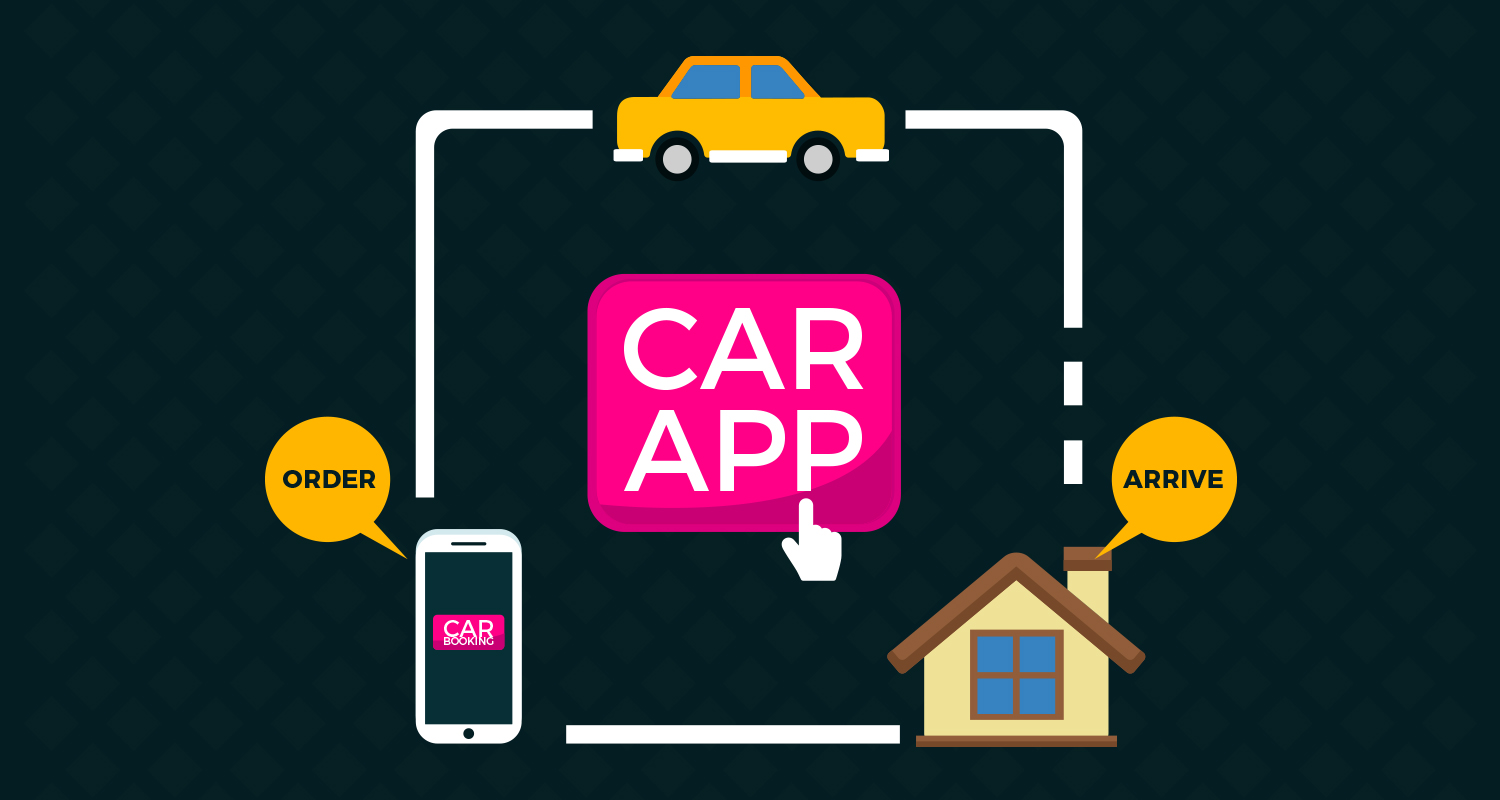 The Benefits of Car App Development
Upgrading to a car app has several advantages. They allow you to monitor and control your car in your own home, as well as provide access to essential automotive data. Connected apps are always up-to-date with the most recent innovations and can be customized to the user's liking. On top of this, they improve safety by improving navigation, as well as ensuring that you are up-to-date on vehicle maintenance.
The future of car applications looks bright, as car app developers combine technology, innovation, and resourcefulness to create the most powerful 'smart-car' experience. Whether you are looking to upgrade your car for a more efficient drive or for the advanced features, car app development allows drivers to make the most out of their driving experience.
FAQs
What are the features of car applications?
Car applications can offer a wide range of features, such as remote-access to vehicle systems, car maintenance advice, navigation and traffic updates, voice recognition, pre-set climate control, sub-woofer control, and many more.
What are the benefits of a car application?
The benefits of car applications include improved safety, key automotive data, innovation, resourcefulness, customization and up-to-date information on vehicle maintenance.
If you are searching about Top 20 Mobile Development Tools: An Overview | Mopinion you've came to the right page. We have 5 Pictures about Top 20 Mobile Development Tools: An Overview | Mopinion like How Automotive Apps are Changing the Driving Experience and also How Automotive Apps are Changing the Driving Experience. Here it is: