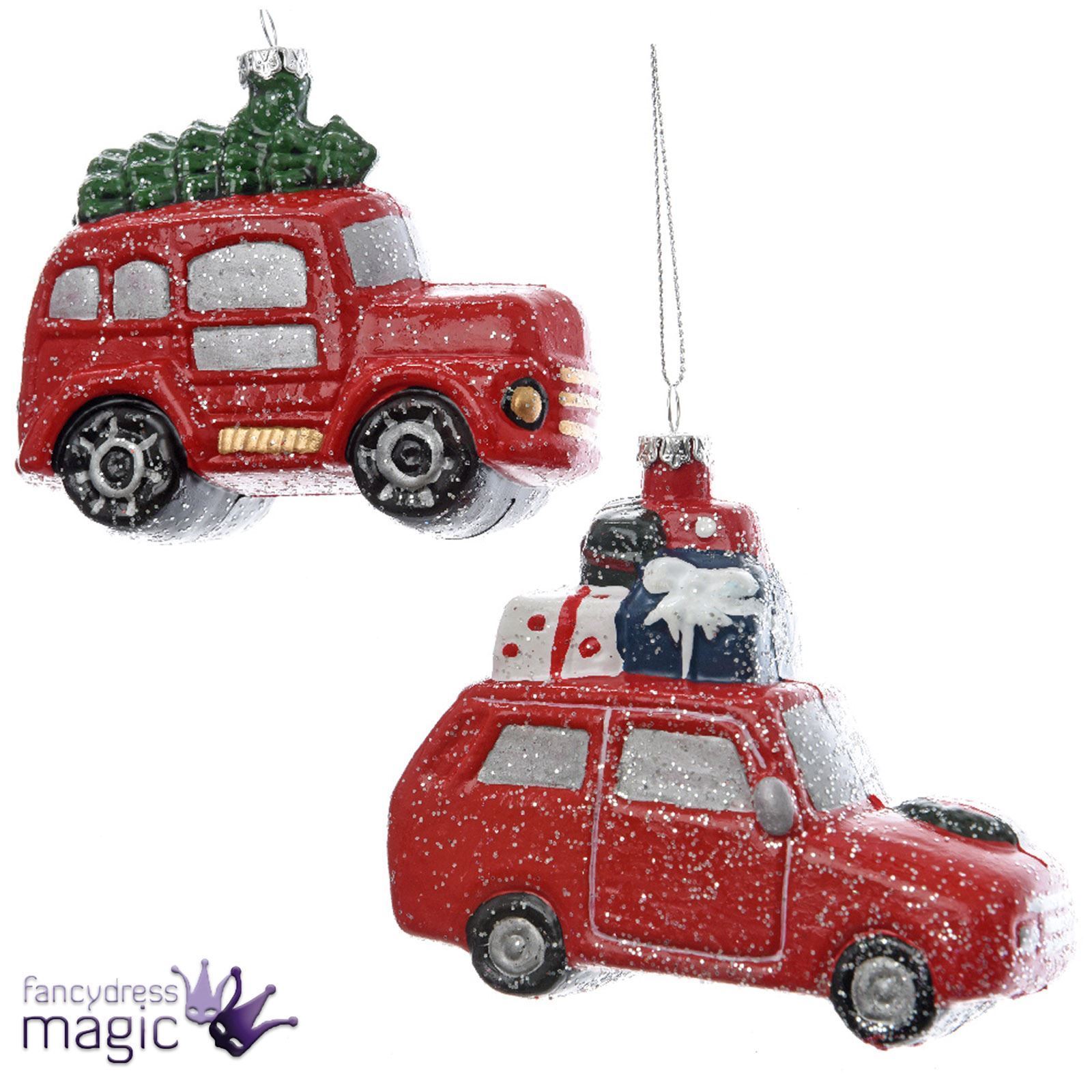 Decorating Your Home or Office with Creative Transportation Christmas Ornaments
Christmas is always a special time of year, and decorations are all part of the effort to make it even more extraordinary. One way to stand out is by showcasing inventive and fun ornaments representing forms of transportation. Whether those represent the modern day, or something more along the lines of vintage styles, it's an entertaining way to show one's creative streak.
Ideas for Transportation Ornaments
Today, there are a variety of websites and shops out there offering purpose-made ornaments in all shapes and sizes, manufactured to the highest quality. In addition, there are a variety of stores out there that allows you to choose an item, add a personalization of your own choosing to make it utterly unique.
In terms of shapes and design, the car is a prime example of what can be done. Shops such as Etsy have a variety of options when it comes to car design, whether vintage or modern, or even cartoon-style cars. Furthermore, you have options such as race cars and trucks, any which way you prefer.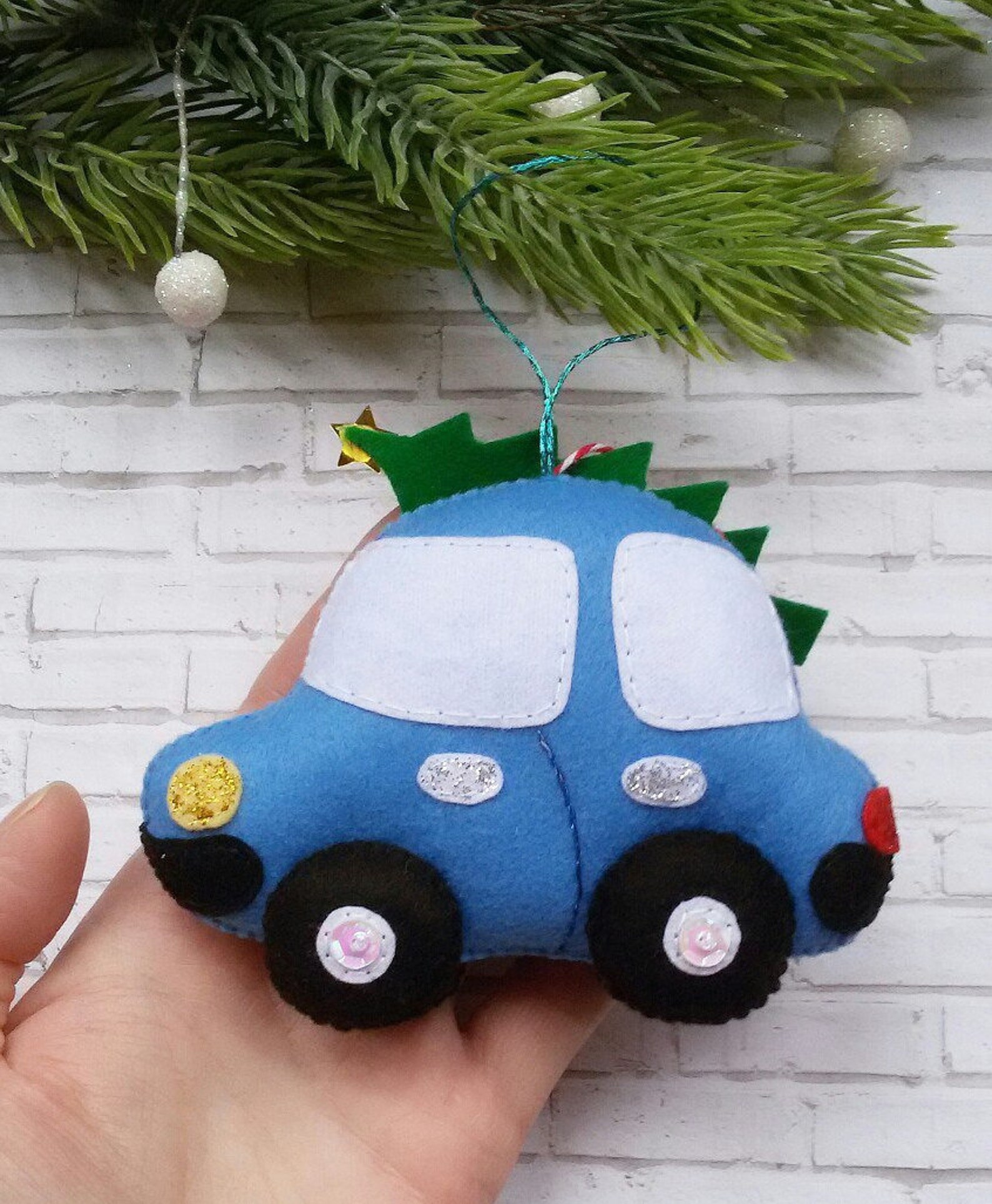 Boats, too, can be turned into decorations. Boat-shapes cut into clear glass works surprisingly well, and the little details, such as buttons for windows and bright red sails, can add a great deal of charm. Then, of course, there are those of a more adventurous bent who might prefer to decorate with helicopters, jets, and even hot-air balloons.
Care & Maintenance For Transportation Ornaments
Naturally, taking care of ornaments, especially ones made of glass, can be a tricky business. Fortunately, the same techniques used to take care of other similar decorations will also work in this case.
Given that these are taken off the tree periodically, it's best to store them in a safe place ideally free of dust. Wiping them of with a soft cloth whenever you can is definitely a good idea. Furthermore, if they're made of brittle materials like glass or ceramics, it's best not to leave them near areas of high humidity, as that can lead to damaging even without any impact.
FAQ
Q: What materials can transportation ornaments be made out of?
A: Transportation ornaments can be made from virtually any material, from plastic to glass and ceramics. Some of the more uncommon items out there include seed-paper ornaments, and with a bit of creativity, one can even make ones out of fabric, with a mixture of buttons, ribbon, thread, and felt.
Q: Where can one purchase transportation ornaments?
A: Depending on where you live, these may be purchasable in local shops. Online options are definitely more prevalent however, with options such as Etsy and various eCommerce stores providing a wealth of options.
Transportation ornaments are a great way to get into the festive spirit with a bit of flair, and although it may take a bit of time to find the perfect designs, always remember the goal is to have fun and make wonderful memories with your family.
If you are looking for The Best Selection Of Christmas Car Ornaments you've visit to the right place. We have 5 Images about The Best Selection Of Christmas Car Ornaments like The New Model Car Retro Vintage Car TIN Model Handmade Ornaments Model and also Car ornament Christmas decorations Christmas Tree ornaments | Etsy. Here you go: