New Industry Trends in Automotive Public Relations and Marketing
The automotive industry is rapidly changing, with new services and capabilities being added all the time. As such, the discipline of public relations, marketing and creative services dedicated to the automotive industry have had to evolve to meet the changing needs and demands of the market. Automotive-based businesses have had to think of creative solutions to meet customer and client needs, while still delivering top-of-the-line service.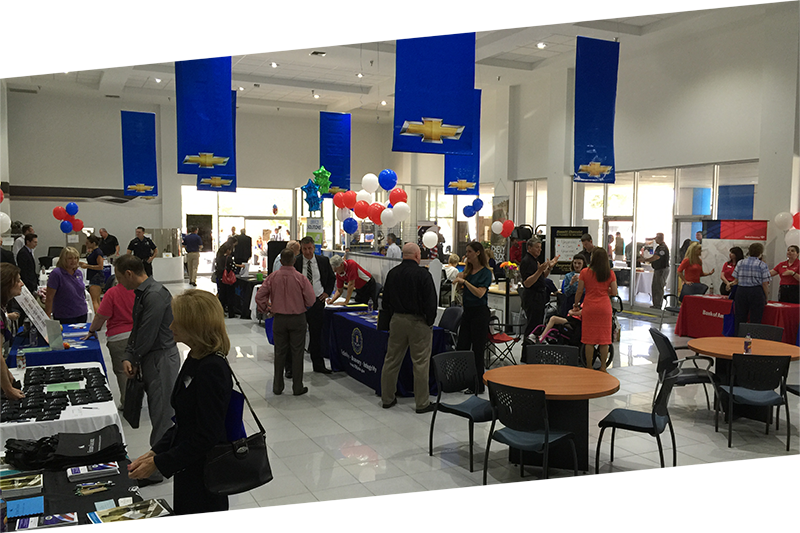 The Benefits of Automotive PR and Marketing
With proper implementation, public relations and marketing focused on automotive services can provide a variety of benefits. Not only do these strategies help to bring in new customers, but they also help to increase customer loyalty and relationship building. Automotive businesses are able to create custom-tailored solutions to meet their customers' needs, and use public relations and marketing to showcase those solutions to their potential or existing customer base.
Given the rapidly evolving nature of the automotive industry, it is important for automotive business owners to stay up-to-date on any new trends or services that may bolster their ability to compete in the current market. Services such as car-sharing, self-service oil-changes, or electric vehicle charging stations, to cite a few examples, provide valuable benefits to customers while providing potential income streams to automotive businesses who provide them.
The Challenges of Automotive PR and Marketing
As with any new business initiative, there can be some challenges associated with introducing new services into the automotive industry. It is important for automotive businesses to understand the various regulations and laws associated with certain services, as well as the health and safety requirements that must be followed. As well, new PR and marketing strategies must be thoroughly planned to ensure they meet the needs of their potential customer base. This can involve conducting market research, analyzing customer segments, and coordinating promotional activities such as ad campaigns or events.
Public relations and marketing professionals working within the automotive industry should also be aware of any potential ethical considerations which may arise in the course of their work. Automotive companies should strive to provide honest and transparent services to their customers, as any breach of trust could have negative repercussions on their reputation. Staying on top of industry trends and developing strategies to properly communicate them to customers is integral to succeeding in the competitive automotive market.
FAQ
What services can PR and marketing provide for automotive businesses?
Services such as car-sharing, oil-changes, and electric vehicle charging stations can help automotive businesses to stay competitive in the market. Furthermore, utilizing PR and marketing strategies to showcase those services can help to bring in new customers, while building relationships with existing customers.
What challenges might arise with implementing new services in the automotive industry?
It is important for automotive businesses to understand all of the relevant laws, regulations and safety requirements associated with introducing new services. Additionally, PR and marketing strategies need to be planned and researched to ensure they reach the potential customer base. Lastly, potential ethical considerations should be taken into account to ensure full transparency and honesty with customers.
If you are looking for Personal Public Vehicle on Behance | Automotive design, Vehicles, Public you've visit to the right web. We have 5 Pics about Personal Public Vehicle on Behance | Automotive design, Vehicles, Public like Personal Public Vehicle on Behance | Automotive design, Vehicles, Public and also Public dealer group CEOs see positive service growth from emerging. Read more: