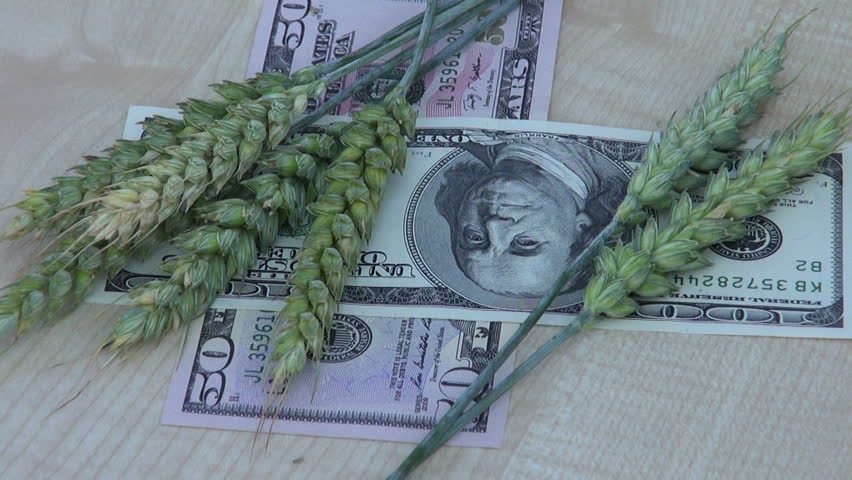 Agribusiness – Start Making Money with Smart Agriculture Ideas
Agribusiness is becoming increasingly popular. Many entrepreneurs are looking to invest in agriculture-based businesses with the hope of turning a profit. With the right ideas, agri-businesses can be hugely successful. In this article, we'll take a look at a few agriculture money-making business ideas and show you how to get started.
Seed Propagation
Selling seeds is a great way to make a profit in agribusiness. The idea is simple: purchase or grow the desired seeds, then resell them afterwards in the market. To ensure a steady income, you can specialize in a particular type of seed and grow multiple varieties within it. You can also offer related services like packaging, labeling, and delivery of your products.
Agri-Tourism
Agri-tourism is becoming increasingly popular as a way to make money in agribusiness. It involves the promotion of rural areas and activities like tree-planting, animal husbandry, and agricultural production. Agri-tourism can be a great way to make extra money if you own land and have the right equipment. You can offer tours of your farms and provide visitor activities like horseback riding and hayrides. Just make sure to get the proper permits and licenses.
Organic Produce
Organic produce is one of the most profitable agribusiness opportunities out there. You can grow a variety of organic fruits and vegetables, which you can then either sell directly to consumers or to local grocery stores. Plus, organic produce is often in high demand, so you'll likely be able to make a lot of money in no time. Just remember to get certified and follow the regulations for organic labeling.
Educational Programs
If you have the right resources, you can offer educational programs to teach people about agriculture. Schools and professional organizations often look for agriculture experts who can provide hands-on experiences to students. You can also offer classes and workshops on sustainable agriculture, food production, and business management. This is a great way to make money and to help educate people on the importance of sustainable farming.
E-Commerce
The internet is a great platform for selling products, and agribusiness is not an exception. You can set up an online store to sell agricultural products like seeds, tools, and other products. You can also offer to ship your products directly to the customers. Additionally, you can create an affiliate program and sign up with other websites and blogs in order to promote your business.
Conclusion
These are just a few of the many ways you can make money with an agribusiness. With the right ideas, you can turn a profit in no time. Be sure to do your research and get the necessary permits to operate your business.
FAQs
What kinds of products can I sell through agribusiness?
You can sell a variety of products in agribusiness, including seeds, equipment, organic produce, and educational programs.
Do I need a permit or license to operate an agribusiness?
Yes, you may need to get permits and licenses depending on the type of agribusiness you're running. Be sure to do your research and get the proper licenses and permits before you start operating.
If you are searching about Agriculture Money Business Concept – Stock Footage Video (100% Royalty you've came to the right place. We have 5 Pics about Agriculture Money Business Concept – Stock Footage Video (100% Royalty like Money making agriculture business ideas from seed propagation and also Michael Heath-Caldwell M.Arch – The map that was used to chart our. Here it is: