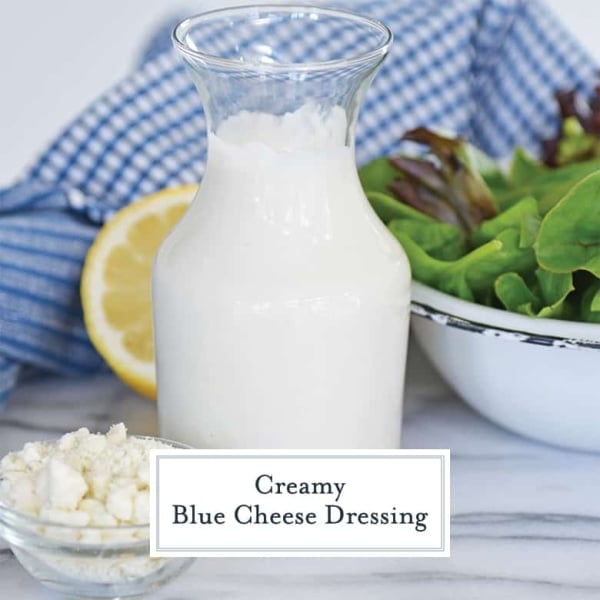 Bring On The Grills And Tailgating Side Dishes!
Tailgating season is just around the corner, and it's time to fire up the grills! From burgers and brats to ribs and hot dogs, grilling is an essential part of any tailgating party — and the side dishes can make the difference between an average gathering and the ultimate bash.
To make your tailgating party a success, try these delicious side dishes from Martha Stewart. Her potato recipes make the perfect side dish for any party, and are sure to satisfy even the pickiest eaters. Why not try her Grill Potato Salad, which combines potatoes and creamy garlic-lemon sauce, or her Grilled Potato Wedges with a rosemary and garlic twist?
For something a bit heartier, try making your own homemade blue cheese dressing. This creamy, delicious dressing is low in fat and guiltless. You can top your favorite green salad or slather it over your burgers for a unique twist. It's also a surefire hit for your next potluck!
Instructions For Making Your Tailgating Recipes
Grill Potato Salad
This tangy, creamy potato salad makes an excellent side dish for your tailgate get-together. Here's what you'll need:
4 potatoes, peeled and diced
1/4 cup mayonnaise
2 tablespoons Dijon mustard
2 tablespoons sour cream
1 tablespoon chopped fresh parsley
1 tablespoon lemon juice
1/4 teaspoon garlic powder
salt and pepper, to taste
Instructions:
1. Preheat your grill to medium-high heat.
2. Place the diced potatoes on a sheet of aluminum foil. Fold the edges of the sheet to create a packet.
3. Grill the potatoes over medium-high heat for 15 to 20 minutes, or until brown and tender.
4. Meanwhile, in a small bowl, prepare the dressing by combining the mayonnaise, mustard, sour cream, parsley, lemon juice, garlic powder, and salt and pepper.
5. Once the potatoes are done grilling, place them in a large bowl and add the dressing. Stir to combine.
6. Serve the potato salad warm or chilled. Enjoy!
Homemade Blue Cheese Dressing
This homemade blue cheese dressing can be made easily in your blender or food processor. Here's what you'll need:
1/4 cup plain Greek yogurt
1/4 cup crumbled blue cheese
2 tablespoons mayonnaise
1 tablespoon white wine vinegar
1 tablespoon honey
1/2 teaspoon garlic powder
salt and pepper, to taste
Instructions:
1. Place all ingredients in the bowl of your blender or food processor.
2. Blend the ingredients until the blue cheese is completely incorporated and the dressing is smooth.
3. Taste and adjust seasonings as desired.
4. Serve on your favorite salad, burgers, or vegetables.
Frequently Asked Questions
Q: Can I make the potato salad ahead of time?
A: Yes, you can make the potato salad ahead of time. Simply prepare the salad according to the recipe instructions and store it in the refrigerator overnight. It will keep for up to three days.
Q: Can I freeze the blue cheese dressing?
If you are searching about Homemade Blue Cheese Dressing – With 2 Secret Ingredients! you've visit to the right place. We have 5 Pics about Homemade Blue Cheese Dressing – With 2 Secret Ingredients! like Homemade Blue Cheese Dressing – With 2 Secret Ingredients! and also Homemade Blue Cheese Dressing – With 2 Secret Ingredients!. Read more: