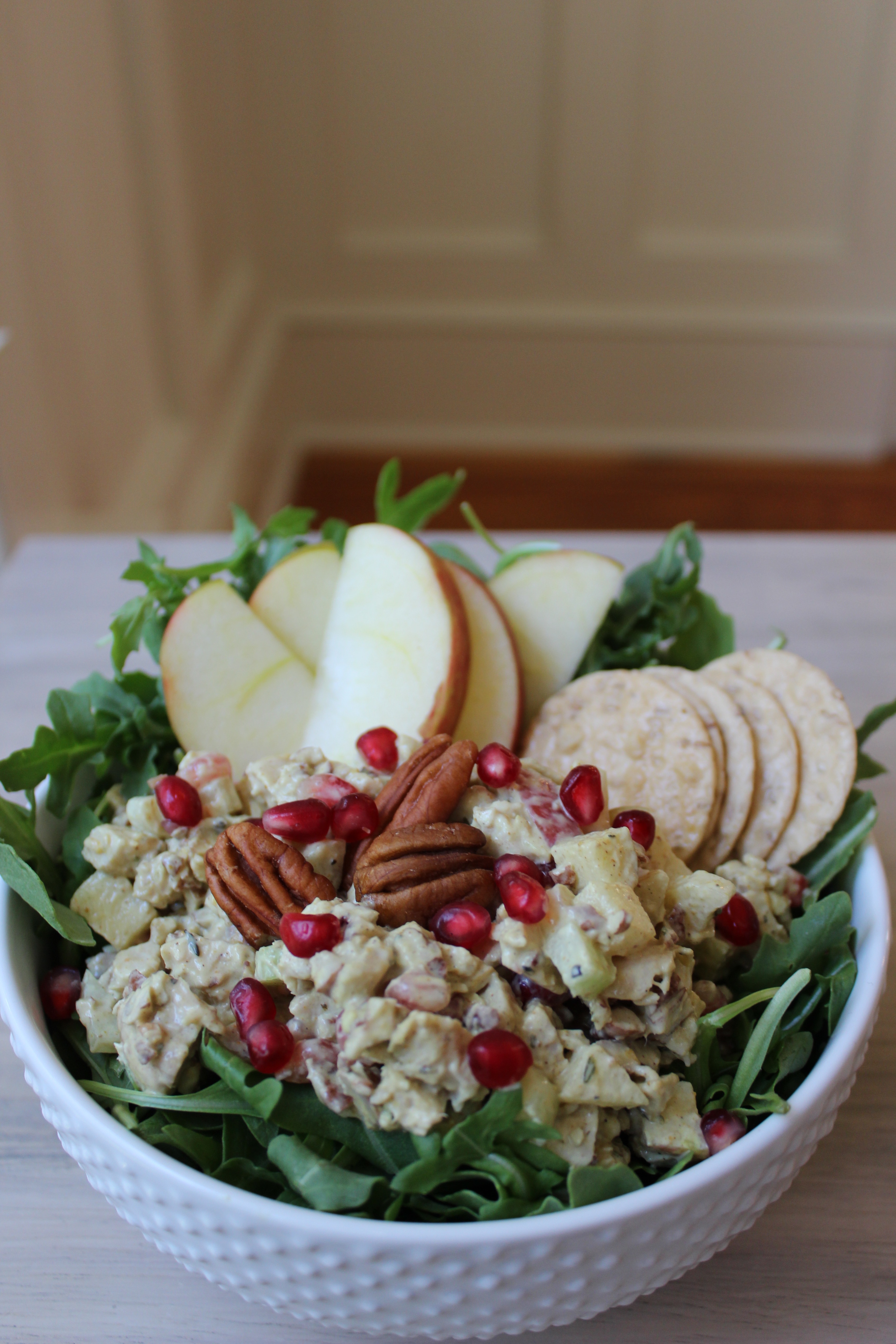 Salads and Stews — Creative Recipes For Fall
As fall draws in, it's time to start getting creative with your cuisine. Look no further than these delicious recipes for inspiration. This winter, there's no need to feel like you're missing out on classic recipes. Here are some of the best seasonal salads and stews to try!
Apple Pecan Spinach Salad
This salad is an excellent way to get your greens in during the cold season. With a mixture of sweet apples, crunchy pecans, and high-protein spinach, this dish is the definition of comfort food. It's also a healthy choice, full of antioxidant-rich fruits and nuts.
Ingredients:
2 tablespoons olive oil
2 tablespoons honey
Juice of one lemon
1/3 cup pecans
1/4 cup dried cranberries
2 tablespoons crumbled feta cheese
4 cups fresh baby spinach
2 small apples, cored and diced
Instructions:
In a small bowl, whisk together the olive oil, honey, and lemon juice. Place the pecans and cranberries in a separate bowl. Combine the feta, spinach, apples, and pecan and cranberry mixture in a large salad bowl. Drizzle the dressing over the salad and toss to combine.
Divide the salad among four plates and serve. Enjoy!
Hake Fish Stew
If you're looking for a way to warm up, this Hake fish stew is just the ticket. This comforting dish is made with tender white fish, fragrant herbs, and a touch of cream and butter. Serve steaming bowls of this robust stew with a crusty loaf of bread or a side salad.
Ingredients:
2 tablespoons olive oil
1 onion, peeled and diced
2 cloves garlic, minced
4 carrots, peeled and diced
2 cups vegetable stock
2 bay leaves
1 teaspoon dried thyme
1 teaspoon salt
1/4 teaspoon freshly ground black pepper
1 1/2 pounds hake fillets, cubed
1/2 cup heavy cream
2 tablespoons unsalted butter
juice of one lemon
Instructions:
Heat the olive oil in a large pot over medium heat. Add the onion and garlic, and sauté until softened, about 3 minutes. Add the carrots and sauté until lightly golden, about 5 minutes. Pour in the vegetable stock, add the bay leaves, thyme, salt, and pepper, and bring to a boil. Reduce heat and simmer for 15 minutes.
Increase the heat to medium-high and add the hake cubes. Cook until the fish is cooked through, about 15 minutes. Add the cream, butter, and lemon juice and stir to combine. Simmer for another 5 minutes, stirring occasionally.
Serve the stew warm with crusty bread or a salad on the side. Enjoy!
FAQs
Question 1: How do I store cooked spinach for future use?
Spinach can be stored in the refrigerator for up to 4 days. After cooking the spinach, let it cool to room temperature and place it in airtight storage containers before transferring it to the fridge.
Question 2: What other fish can I use in the stew instead of hake?
Hake is mild-tasting and flaky, so it works great in fish stews. You can also use cod, haddock, or
If you are searching about Pomegranate, Apple, Pecan Chicken Salad Recipe – SevenLayerCharlotte you've visit to the right web. We have 5 Pictures about Pomegranate, Apple, Pecan Chicken Salad Recipe – SevenLayerCharlotte like Pomegranate, Apple, Pecan Chicken Salad Recipe – SevenLayerCharlotte and also Pomegranate, Apple, Pecan Chicken Salad Recipe – SevenLayerCharlotte. Here you go: