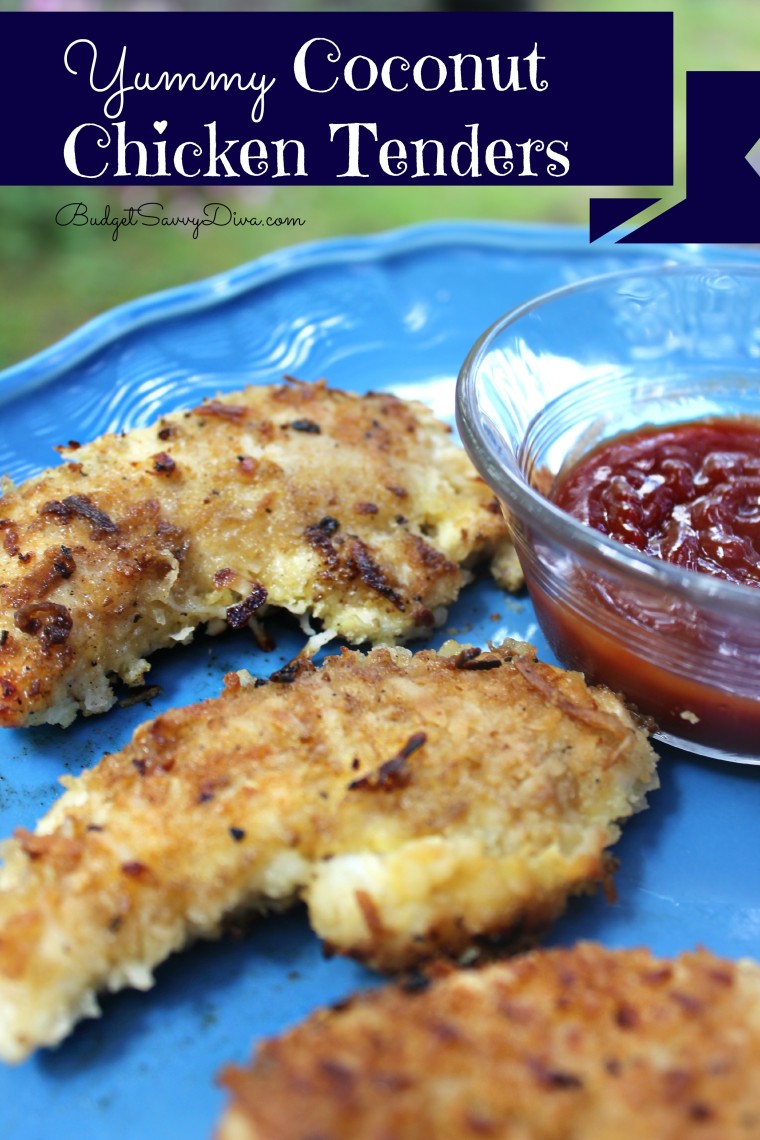 Quick and Delicious Recipes Using Chicken – Perfect for Professional Creatives
Creating inspirational meals that provide a creative boost can be tough for those who are busy on the job. Professional creatives need recipes that are quick and easy to make, provide plenty of nutrition, and still provide tantalizing flavors. Chicken is an ideal option for these kinds of meals! Whether cooked in a skillet, grilled, or cooked in the oven, chicken is a simple and delicious way to provide a meal full of great flavors and nutrition. Here, we're looking at two wonderful recipes featuring chicken that are perfect for professional creatives who are looking to make quick meals!
Quick Pomodoro Chicken
For this dish, you will need two boneless, skinless chicken breasts; one tablespoon of olive oil; ¼ cup of tomato sauce; two cloves of garlic, minced; one teaspoon of Italian seasoning; ¼ teaspoon of red pepper flakes; one tablespoon of chopped oregano (fresh is preferable, but dried can work); and one tablespoon of red wine vinegar. To prepare the dish, first preheat the oven to 350 degrees Fahrenheit and oil a baking dish. Place the chicken breasts into the baking dish and top with the tomato sauce, garlic, Italian seasoning, red pepper flakes, oregano, and red wine vinegar. Bake for 18-20 minutes, until the chicken is cooked through. Serve over pasta and enjoy!
Chicken Parmigiana
For this recipe, you will need four boneless, skinless chicken breasts; ½ cup of Italian-style breadcrumbs; ¼ cup of freshly grated Pecorino Romano; one teaspoon of garlic powder; one teaspoon of dried oregano; ¼ cup of olive oil; ¼ cup of fresh flat-leaf parsley, finely chopped; ½ cup of tomato sauce; and ½ cup of grated Mozzarella cheese. Preheat the oven to 350 degrees Fahrenheit and oil a large baking pan. In a shallow dish, combine the breadcrumbs, Pecorino Romano, garlic powder, and oregano. Then, season the chicken breasts with salt and pepper and coat them in the breadcrumb mixture. Heat the olive oil in a large skillet and cook the chicken breasts for two minutes on each side, or until golden brown. Transfer the breasts to the prepared baking pan and top with the tomato sauce and Mozzarella cheese. Bake for 15-20 minutes, or until the chicken is cooked through and the cheese is melted and bubbly. Sprinkle the fresh parsley on top and enjoy!
FAQ
How to select the right kind of chicken for these recipes?
It is recommended to use boneless, skinless chicken breasts for both recipes for the best results. For other cuts of chicken, you may need to adjust the cooking time and temperature.
Can I freeze these recipes?
Yes, both recipes can be frozen in an airtight container or resealable bag. They will keep in the freezer for up to 3 months. To reheat, thaw in the refrigerator and then cook in a 350 degree Fahrenheit oven for the amount of time specified in the recipe.
If you are searching about Yummy Coconut Chicken Tenders Recipe – Budget Savvy Diva you've came to the right page. We have 5 Pictures about Yummy Coconut Chicken Tenders Recipe – Budget Savvy Diva like Quick Pomodoro Chicken (Served with Pasta) – The Fast Recipe and also Chicken Pomodoro – Easy. Read more: