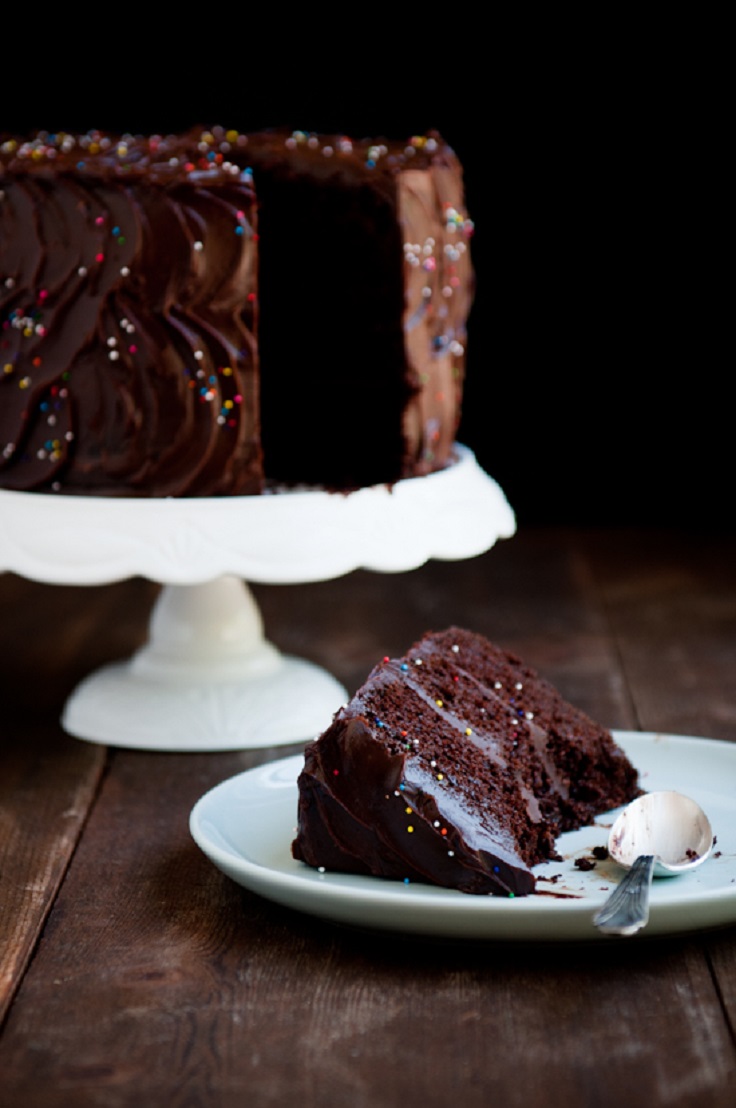 Chocolate Covered Strawberry Cake Pops Recipe
Do you enjoy making yummy desserts? If so, you will love making your own chocolate covered strawberry cake pops! They are easy to make and always a hit at parties or celebrations. With this recipe you can make your own cake pops that are both sweet and tangy. Everyone will be asking for more!
Ingredients Needed
To make your own chocolate covered strawberry cake pops, you will need the following ingredients:
1 package (18.25 ounces) white cake mix
1 ½ cups boiling water
1 (3.4 ounce) package strawberry-flavored gelatin
½ cup vegetable oil
3 large eggs
1 teaspoon almond extract
1 (16 ounce) package white candy melts
Red food coloring
2 tablespoons shortening
Instructions
Now that you have gathered your ingredients, it's time to get started on making your cake pops. Follow these easy steps:
Preheat your oven to 350 degrees. Grease (or line with parchment paper) a 9×13 inch baking pan.
In a large bowl, combine the cake mix, boiling water, and gelatin. Mix until combined and then stir in the oil, eggs, and almond extract. Beat on low speed for about 2 minutes.
Pour the mixture into the greased pan and bake for 25-30 minutes or until a toothpick inserted into the center of the cake comes out clean.
Allow the cake to cool completely before turning it over onto a cutting board. Cut the cake into 1-inch cubes.
Place the candy melts and the shortening in a medium-sized microwave-safe bowl and microwave in 20-second intervals, stirring each time, until melted
Tint the melted candy with a few drops of red food coloring.
Take a cake cube and dip it into the melted candy, using a fork to cover it completely. Allow the excess candy to drip off before placing it onto a wax paper lined baking pan.
Repeat this step with the remaining cake cubes.
Allow the cake pops to cool until the candy coating is hardened.
Enjoy!
FAQs
Q: Can I use store-bought cake mix instead of making a cake from scratch?
A: Yes, absolutely. You can use store-bought cake mixes to make your cake pops. Simply follow the directions on the package and add the extra ingredients listed in the recipe.
Q: Can I freeze the cake pops I make?
A: Yes, you can. Place the cake pops on a wax paper lined plate or baking sheet and place in the freezer for about an hour. Once the cake pops are frozen, transfer them to an airtight container and freeze for up to 3 months. When you are ready to enjoy one, let it sit at room temperature for about 10 minutes before eating.
If you are searching about Top 10 Best Birthday Cake Recipes – Top Inspired you've visit to the right page. We have 5 Pictures about Top 10 Best Birthday Cake Recipes – Top Inspired like Top 10 Best Birthday Cake Recipes – Top Inspired and also Top 10 Best Birthday Cake Recipes – Top Inspired. Read more: