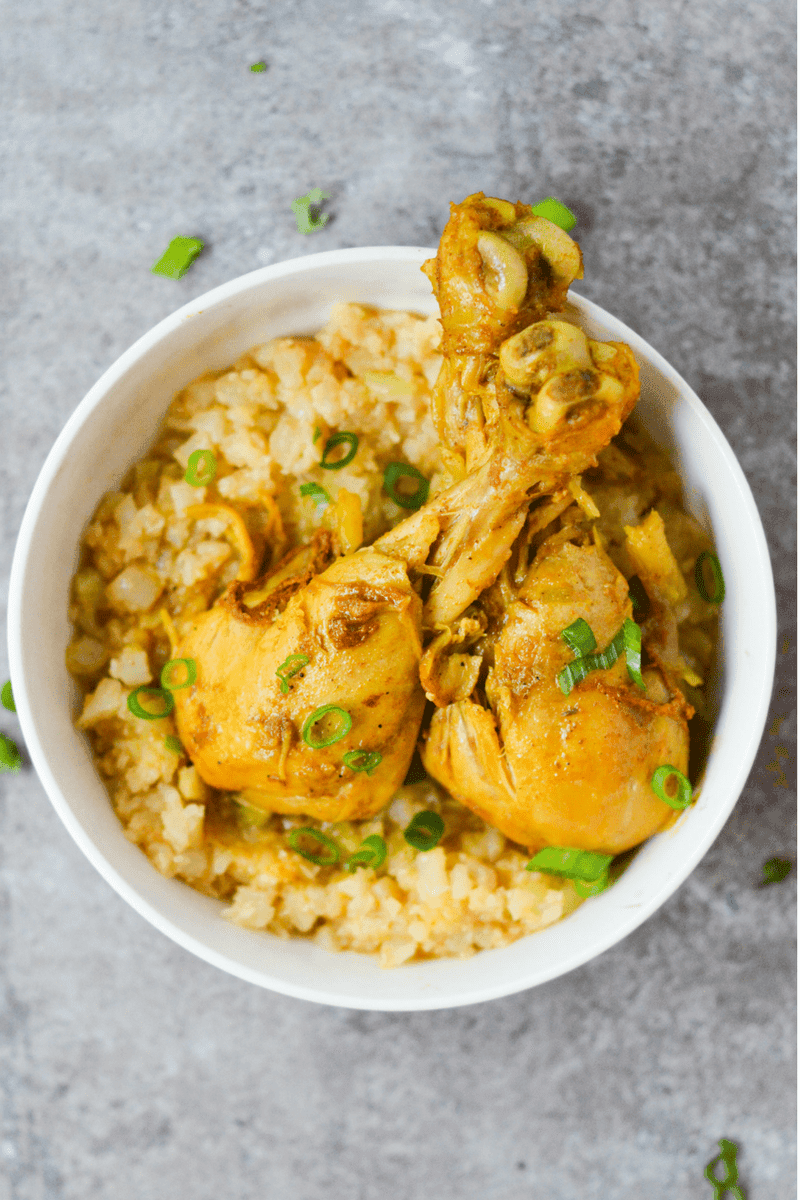 Tasty Caribbean Curries That Will Knock Your Socks Off
Are you a fan of curries? If you want to try something a little different, why not give Caribbean curries a try? From Bahamian Curry Chicken to Jamaican Chicken Curry, there are plenty of delicious options to make your taste buds sing. If you're looking for a new meal to add to your rotation, these Caribbean curries are sure to spice up any evening.
Bahamian Curry Chicken
The Bahamian Curry Chicken is a spectacular dish that you can make at home. This traditional Bahamian recipe features a well-balanced mix of coconut milk, stewed tomatoes, onions, thyme, scallions and a selection of spices. After simmering for 30 minutes, the curry is ready to serve over a bed of rice.
Start by heating a tablespoon of oil in a large pot. Add in the diced onion and cook until it becomes translucent. Next, add the garlic and scallions and cook for another three minutes. Now add the stewed tomatoes and all of the spices, and sauté for two minutes.
Add the chicken pieces to the pot, being sure to coat them with the spices. Pour the coconut milk into the pot and simmer everything, covered, for 25 to 30 minutes. Once the chicken is cooked through, remove from the heat and serve over a bed of rice.
Jamaican Chicken Curry
This Jamaican Chicken Curry recipe features a mix of Scotch bonnet peppers and warming spices that will definitely tantalize your taste buds. The peppers give the curry a real kick, so be sure to tone it down if you don't like your food too spicy.
Start by sautéing the diced onion, garlic and ginger in a tablespoon of oil until fragrant. Next, add the minced Scotch bonnet peppers and curry powder and cook for two additional minutes. Add the diced chicken to the pot and coat it with the spices and peppers. Pour in the can of coconut milk and simmer for 25 minutes.
Once the chicken is fully cooked, add in the diced zucchini and simmer everything for five more minutes. Once the zucchini is tender, remove the pot from the heat, season with salt and pepper, and serve over a bed of rice.
FAQs
Q: What ingredients do I need to make Bahamian Curry Chicken?
A: You will need oil, onion, garlic, scallions, stewed tomatoes, thyme, curry powder, coconut milk, and chicken pieces.
Q: Is Jamaican Chicken Curry spicy?
A: Yes, Jamaican Chicken Curry is usually spicy due to the addition of Scotch bonnet peppers. However, if you don't like spicy food, you can reduce the amount of peppers in the recipe.
Try these Caribbean curries for a delicious and unique meal. With classic dishes like Bahamian Curry Chicken and Jamaican Chicken Curry, there is something to satisfy everyone's palette. So, grab your ingredients and get cooking – your taste buds will thank you!
If you are looking for Low Carb Jamaican Curry Chicken – Hey Keto Mama you've visit to the right place. We have 5 Pictures about Low Carb Jamaican Curry Chicken – Hey Keto Mama like Low Carb Jamaican Curry Chicken – Hey Keto Mama and also Indian Chicken Curry Recipe (Murgh Curry) – Fun FOOD Frolic. Here you go: