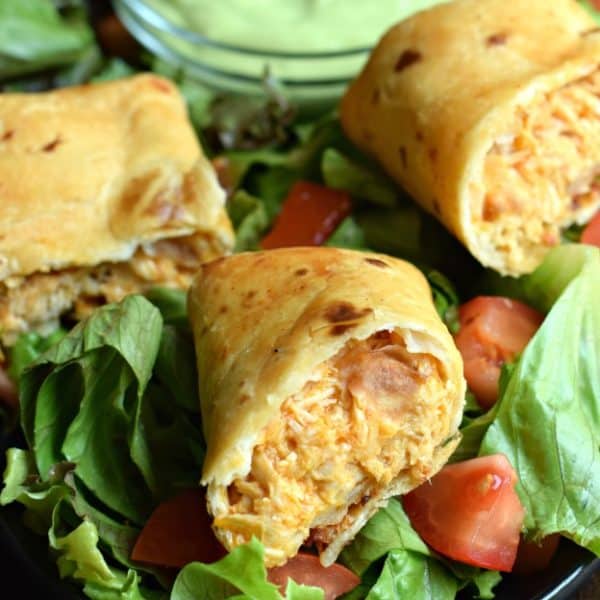 Firecracker Recipes: Add a Little Bang to Your Dinner
Do you love adding a kick of flavor to your meals? Try one of these two delicious firecracker recipes tonight — they are sure to get your taste buds sizzling. Whether you choose the vegan lettuce wraps or the traditional burger with a signature firecracker sauce, you won't be disappointed.
Burger King-Style Firecracker Sauce
You don't need to go to a fast food chain to enjoy the signature 'firecracker' flavor. This easy-to-make sauce is bursting with flavor and is the perfect topping for homemade burgers, sandwiches, or even french fries!
In a medium-sized bowl, add ¼ cup of ketchup, 1 teaspoon of cayenne pepper, ½ teaspoon of garlic powder, 1 teaspoon of Worcestershire sauce, 1 teaspoon of soy sauce and two tablespoons of brown sugar.
Mix the ingredients together until combined.
Cover the bowl and place in the refrigerator for 30 minutes, or up to 2 days.
Enjoy your homemade firecracker sauce on burgers, sandwiches, or as a condiment for french fries!
Firecracker Vegan Lettuce Wraps
These vegan lettuce wraps are light, flavorful and easy to make, and they are sure to make an impressive starter or lunch-time entrée. The combination of crunchy vegetables, tofu and the homemade firecracker sauce come together in a delicious and nutritious way.
In a small bowl, add 1/4 cup of olive oil, 1 teaspoon of garlic powder, 1 teaspoon of chili powder, 1 teaspoon of cayenne pepper, 2 tablespoons of soy sauce, 1 tablespoon of brown sugar, 2 tablespoons of red wine vinegar, and one teaspoon of sesame oil.
Mix all the ingredients together until combined.
Set aside.
In a small skillet on medium heat, add 1/2 cup of cubed tofu and 1 cup of chopped bell peppers.
Sauté for about 3 minutes, or until golden brown.
Add the firecracker sauce to the pan and stir well.
Continue cooking for 1-2 minutes, or until heated through.
Combine the cooked tofu and peppers with 1/2 cup of cooked brown rice, 1/2 cup of shredded carrots, 1/2 cup of chopped scallions, 1/4 cup of peanuts, and 2 tablespoons of chopped cilantro.
Spoon the mixture into lettuce leaves and serve immediately.
FAQs
Are these recipes vegetarian or vegan?
The firecracker vegan lettuce wraps recipe is vegan-friendly, but the burger king firecracker sauce recipe is not suitable for vegans because it contains Worcestershire sauce (which contains anchovies).
Can I make the firecracker sauce in advance?
Yes, the firecracker sauce can be made up to 2 days in advance and stored in the fridge until you are ready to use it.
If you are looking for Firecracker Chicken Wraps – Shugary Sweets you've came to the right web. We have 5 Pics about Firecracker Chicken Wraps – Shugary Sweets like Freezer Friendly Copycat Firecracker Chicken Wraps Recipe and also Burger King Firecracker Sauce Recipe. Here it is: