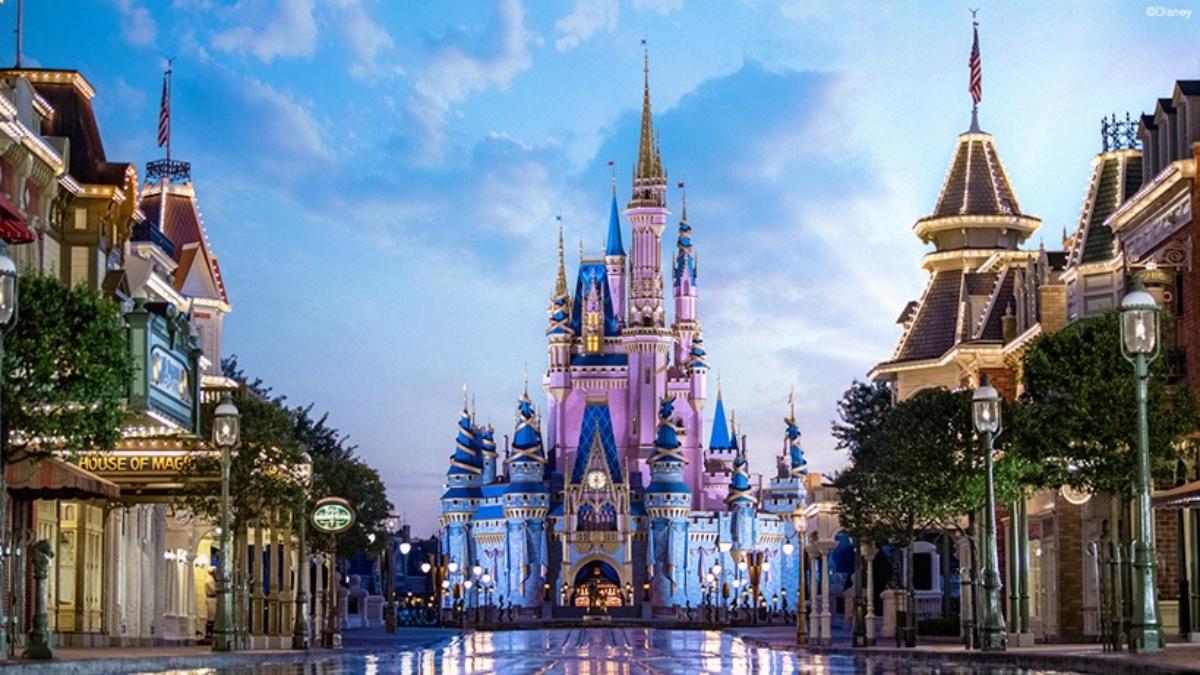 What Are The Costs for a Trip to Disney World?
With its enchanting atmosphere and exciting attractions, Disney World is an irresistible attraction for parents and children alike. But anyone who's ever considered making a trip knows that there can be a hefty price tag associated. With that in mind, here's a breakdown of what you can expect to pay for a trip to Disney World.
The Cost of Admission
Admission to Disney World is your first expense, and the cost of entry at the four parks varies. All four parks offer a one-day, one-park ticket option, but if you plan to visit more than one park in the same day, consider the park hopper ticket. Prices range from $109 to $129 for a one-day ticket; a two-day, two-park park hopper ticket is $219 for adults and $209 for children ages 3 to 9.
Accommodations
For a Disney World trip, you'll need to think about where you're going to stay. There are lots of options from hotels on-site, to off-site hotels in and around the Disney World area. On-site hotel rates start at around $175/night and go up from there, for off-site lodging you can find cheaper options. In addition, Disney offers discounts and deals throughout the year, so keep an eye out for those.
Food
The cost of food while at Disney World is often overlooked, but it can quickly add up. Disney World restaurants range from inexpensive fast food to more expensive sit-down restaurants. There are lots of choices when it comes to dining, and you can plan your meals to fit within your budget. For example, if you're looking to save money, opt for counter service restaurants or bring your own snacks and drinks with you.
Transportation
If you're not staying in the Disney World area, you'll need to factor in the cost of transportation to get you there. Options like car rentals, or shuttle buses from Orlando International Airport to the theme parks, are available.
When it comes to a trip to Disney World, there's a lot to consider. But with a little planning—and an eye for deals and discounts—you can make sure that you get the most out of your experience, without breaking the bank!
FAQs
Q: How much money does Disney World make a day?
A: It is estimated that Disney World makes around $3.5 billion a year. This amount varies depending on the time of year and the special events being held at the parks.
Q: How much money do you need for Disney World?
A: This depends on the length of your trip and your spending habits. The costs of admission, accommodations, food, and transportation can all add up quickly, so it's important to plan ahead and budget accordingly. Depending on those factors, you may need anywhere from $100 to $1,000+ for a trip to Disney World.
If you are searching about How Much Money Does Disney World Make A Day? you've came to the right web. We have 5 Pics about How Much Money Does Disney World Make A Day? like How Much Money Does Disney World Make A Day? and also How Much Does it Cost to go to Disneyland: Your Disneyland budget & how. Here you go: