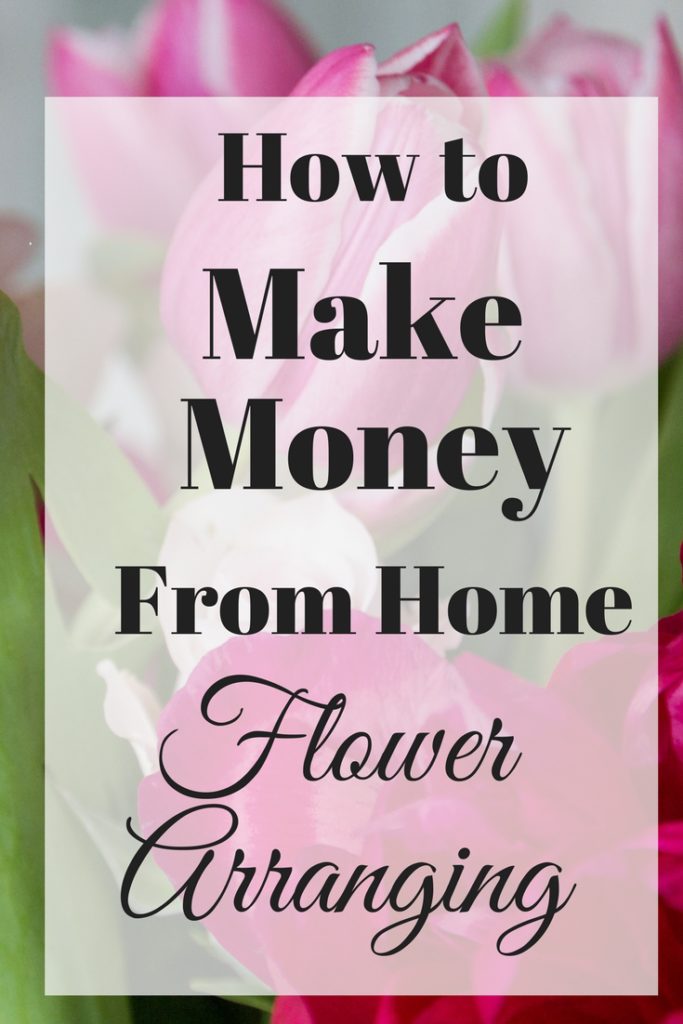 Turn the Petal to Profit: A Guide To Making Money with Flower Arrangement
If you enjoy creating beautiful and fragrant arrangements, you may be wondering how to make money by flower arranging. With a little bit of skill and knowledge, you can turn your passion into profits—whether you're hoping to start a flower business or simply make a bit of extra income on weekends. Learn how to make money flower arranging here!
Gather Your Supplies
Creating stunning flower bouquets and centerpieces starts with having the right supplies. Make sure you have the basics on hand, including vases and flower arranging containers, floral tape and pins, as well as a wide variety of flowers, foliage, and other decorative elements like ribbon and even balloons. Think about what type of material works best for the type of arrangements you'd like to create. Consider also investing in a quality cooler—it's a great way to keep your flowers fresh until the customer picks them up.
Get Organized
Good organization is key to creating beautiful and profitable flower arrangements. Get your workspace ready by keeping everything neat and easy to access—from tape and pins to premade bouquets and centerpieces. If you do offer delivery services, make sure you've got a good system in place to make sure things run smoothly.
Determine Pricing
Now it's time to figure out how much you'll charge for your arrangements. Make sure you're taking into account the cost of your supplies and time, plus any other overhead costs. Don't forget to factor in the delivery costs and time, as well. Consider taking on a few practice orders with friends or family before you start offering up your services for hire—you'll get a good feel for how much time and effort each arrangement takes.
Promote Your Services
Now it's time to get the word out about your flower arranging business. Tell everyone you know that you're open for business, and consider creating a website and social media accounts to reach a wider audience. You can also advertise locally, either in the classified ads or by hanging flyers around your town, or you can contact local florists to get your business on their list of recommendations.
FAQs
Q: What types of flowers can I use for my arrangements?
A: That depends on the type of arrangements you plan to create. Consider seasonality and what's in bloom when deciding which flowers are best for your arrangements.
Q: What types of containers should I use for my flower arranging?
A: The type of container depends on the type of arrangement you're creating. In general, you'll need to have a variety of vases, pots, and baskets on hand. Keep in mind that size, material, and design can all affect the price of the finished product.
Turning your passion for flower arranging into a profitable business isn't as hard as you think. With the right supplies, a little bit of organizational savvy, and a good sense of pricing and promotion, you can start making money flower arranging in no time. Get to work turning petals into profits!
If you are looking for How to Make Money Flower Arranging – Time and Pence you've came to the right place. We have 17 Images about How to Make Money Flower Arranging – Time and Pence like How To Become A Flower Broker | HundredFoot | Florist business plan and also How To Become A Flower Broker | HundredFoot | Florist business plan. Here you go: