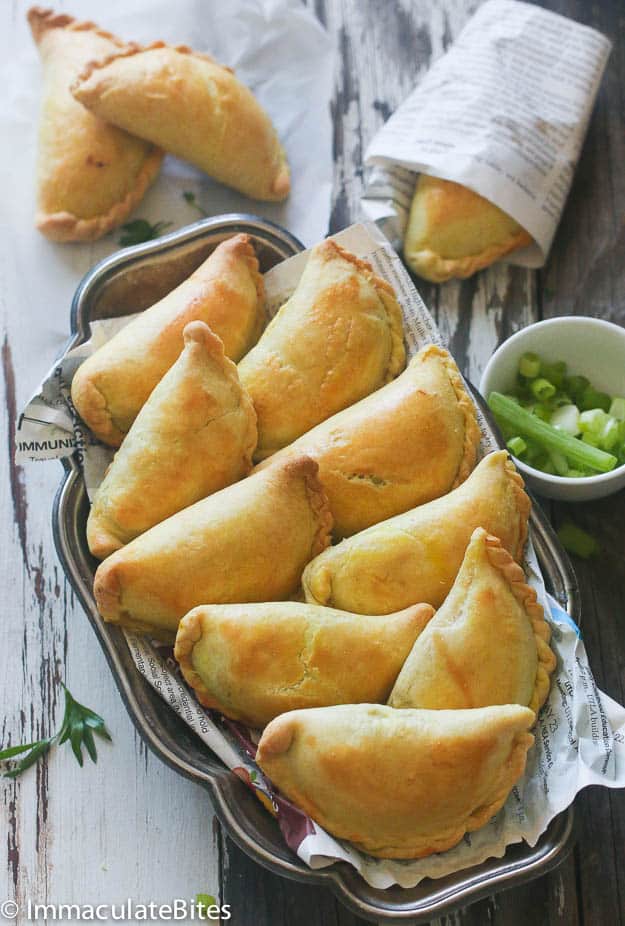 Savory, Delicious Jamaican Beef and Chicken Patties
When it comes to delicious cuisine, Jamaica has a lot to offer. From jerk chicken and escovitch fish to patties, ackee and saltfish, there's something for everyone. When it comes to finger-licking treats, there's no better option than the Jamaican beef and chicken patties. These flaky, savory pastries make a delicious meal, snack or party find. Read on to learn how to make them and how to incorporate them into your next meal.
What You Need To Make Jamaican Patties
Making the perfect Jamaican patty requires the proper ingredients. The most important are the pastry, which is a yellow-hued dough that is often compared to empanada dough. You'll also need ground beef (or chicken, depending on the patty variety), chilli pepper, spices, onion, tomato ketchup and garlic. To bring the patties to an even higher level, you can also add a variety of other ingredients like thyme, potatoes, tomatoes and peanuts.
Instructions To Make Jamaican Patties
Once you've gathered all the ingredients, the steps to making Jamaican patties are straightforward. Here's how to make them:
Preheat the oven to 400 degrees Fahrenheit and prepare two baking sheets.
Mix the beef (or chicken), onion, chopped pepper, spices, ketchup and garlic in a large bowl.
Turn the pastry dough onto a floured surface and roll until it's about ¼-inch thick.
Cut the pastry into small circles. You can either use a biscuit cutter or a circular drinking glass.
Place a tablespoon of the beef (or chicken) mixture in the center of each pastry circle.
Fold the pastry over and Crimp the outside with a fork to seal the filling inside.
Brush the patties with a beaten egg and place them on the baking sheet.
Bake the patties for 25 minutes or until they're golden brown.
Serve the patties hot with tomato ketchup, hot sauce or your favorite condiment.
FAQs
Q: Can I use ground turkey instead of ground beef?
A: Absolutely! Ground turkey works just as well as ground beef in patties.
Q: Can I freeze leftover patties?
A: Yes! You can freeze leftover patties, just make sure they're completely cooled before putting them in the freezer. You can either wrap them tightly in foil or place them in an airtight container.
If you're looking for the perfect savory snack or party food, Jamaican beef and chicken patties are an excellent option. From the flaky pastry to the delicious filling, these pastries are sure to be a hit with your family and friends. With the right ingredients and a little bit of patience, you can whip up these tasty treats for your next special occasion.
If you are looking for Jamaican Chicken Patties – Immaculate Bites you've visit to the right place. We have 5 Images about Jamaican Chicken Patties – Immaculate Bites like Jamaican Chicken Patties – Immaculate Bites and also Jamaican Beef Patties (in Flaky Pastry) Recipe. Here it is: