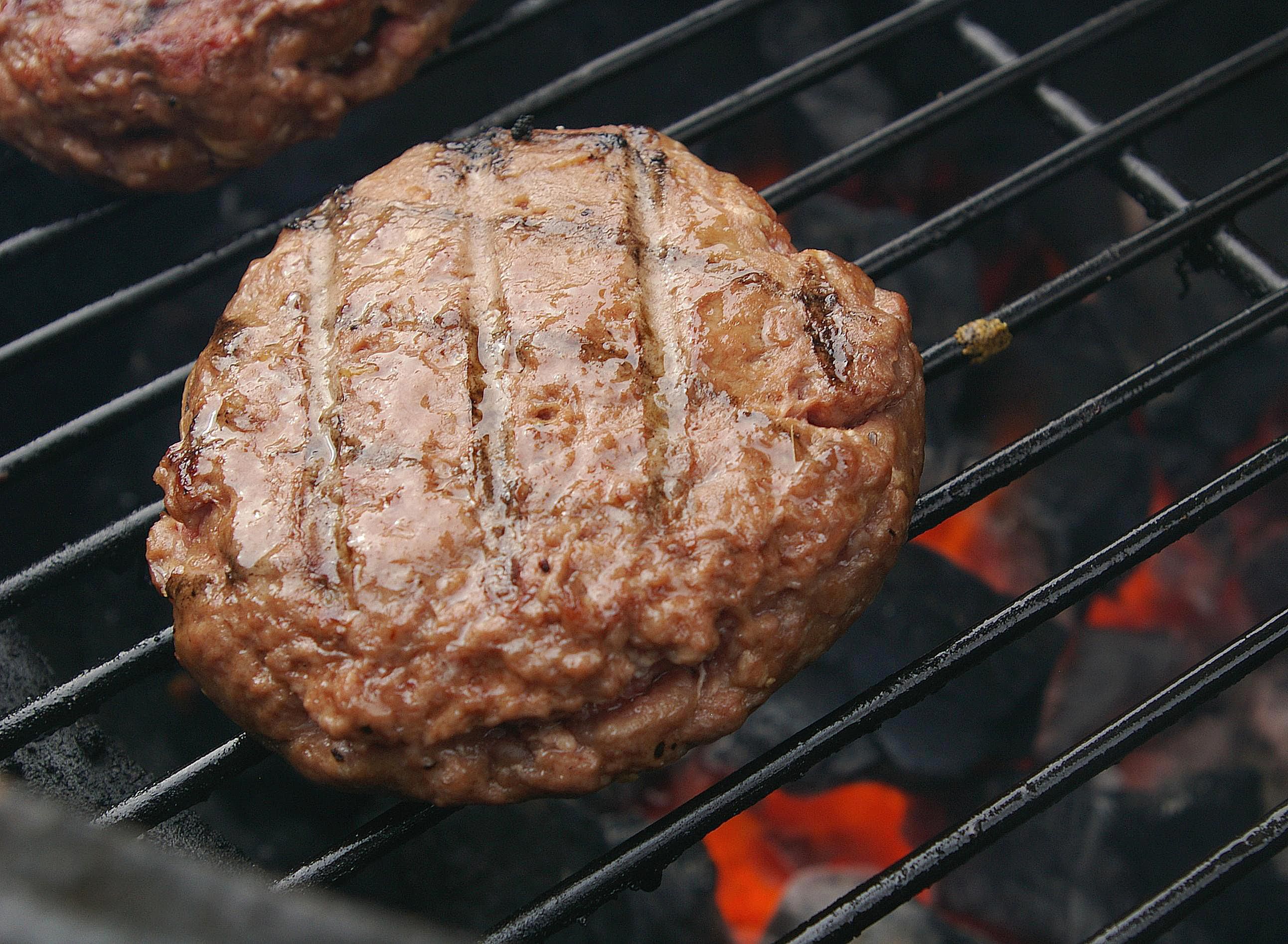 Burger Recipe: A Guide to Crafting the Perfect Burger at Home
Nothing compares to a juicy burger fresh off the grill, and with the right recipes and tips, you can create your own delicious burgers right at home. Whether you're grilling up beef, turkey, or chicken, this guide will teach you not only classic burger recipes but also how to create unforgettable flavor combinations.
Create a Juicy Burger with Your Favorite Ingredients
A basic burger patty can be as easy as mixing ground beef, salt and pepper. But why not spice things up with these easy add-ins?
Onions: Onions are a great way to include powerful flavor in your burgers. Whether you opt for sweet onions, diced onions, or even caramelized onions, onions go a long way if you're looking to add an extra punch of flavor.
Herbs and Spices: Garlic powder, oregano, thyme, paprika, and celery salt are all great choices to add flavor to your patty. You can also mix and match different herbs and spices, depending on the flavor you'd like to create.
Cheese: Cheese adds a creamy texture to burgers and brings out the flavor of the other ingredients. Popular choices include cheddar, gouda, feta, Swiss, blue cheese, and even pimento cheese.
Extra protein: If you're feeling extra inventive in the kitchen and want to add a little more substance to your burger, consider adding some bacon, andouille sausage, or grilled shrimp.
Sauces: If you by necessity don't have a grill, you can always add an extra touch of flavor with sauces such as barbecue, teriyaki, honey mustard, aioli, and a variety of hot sauces.
The Best Burgers Recipes
Here are two recipes that are sure to satisfy your burgers cravings:
Best Burger Recipe
For this delicious burger recipe, you'll need the following ingredients:
1 pound of ground beef
2 sweet onions, chopped
2 teaspoons garlic powder
Salt and pepper, to taste
4 hamburger buns
4 slices of cheese (cheddar, Swiss, gouda, blue cheese, etc.)
Sliced tomatoes, for topping
4 leaves of lettuce
Condiments of your choice: ketchup, mustard, mayonnaise, etc.
Instructions:
In a large bowl, mix together the ground beef, chopped onions, garlic powder, salt and pepper, until combined
Divide the mixture into four patties
Heat a lightly-oiled grill to medium-high and place the patties on the grill
Cook the burgers, turning once, until they're browned and cooked through, about 4 minutes per side
Add the cheese slices to the burgers during the last minute or two of cooking
Lightly toast the buns on the grill
Assemble each burger with lettuce, tomato slices, condiments, and top with the bun
Fried Chicken Burger
For this juicy fried chicken burger, you'll need the following ingredients:
2 large boneless and skinless chicken breasts
2 tablespoons garlic powder
Salt and pepper, to taste
1 cup buttermilk
1 cup all-purpose flour
2 tablespoons smoked paprika

If you are looking for Garlic Burger Patties Recipe you've came to the right page. We have 5 Pics about Garlic Burger Patties Recipe like FRIED CHICKEN BURGER || JUICY CHICKEN BURGER AT HOME || Chicken and also FRIED CHICKEN BURGER || JUICY CHICKEN BURGER AT HOME || Chicken. Here it is: