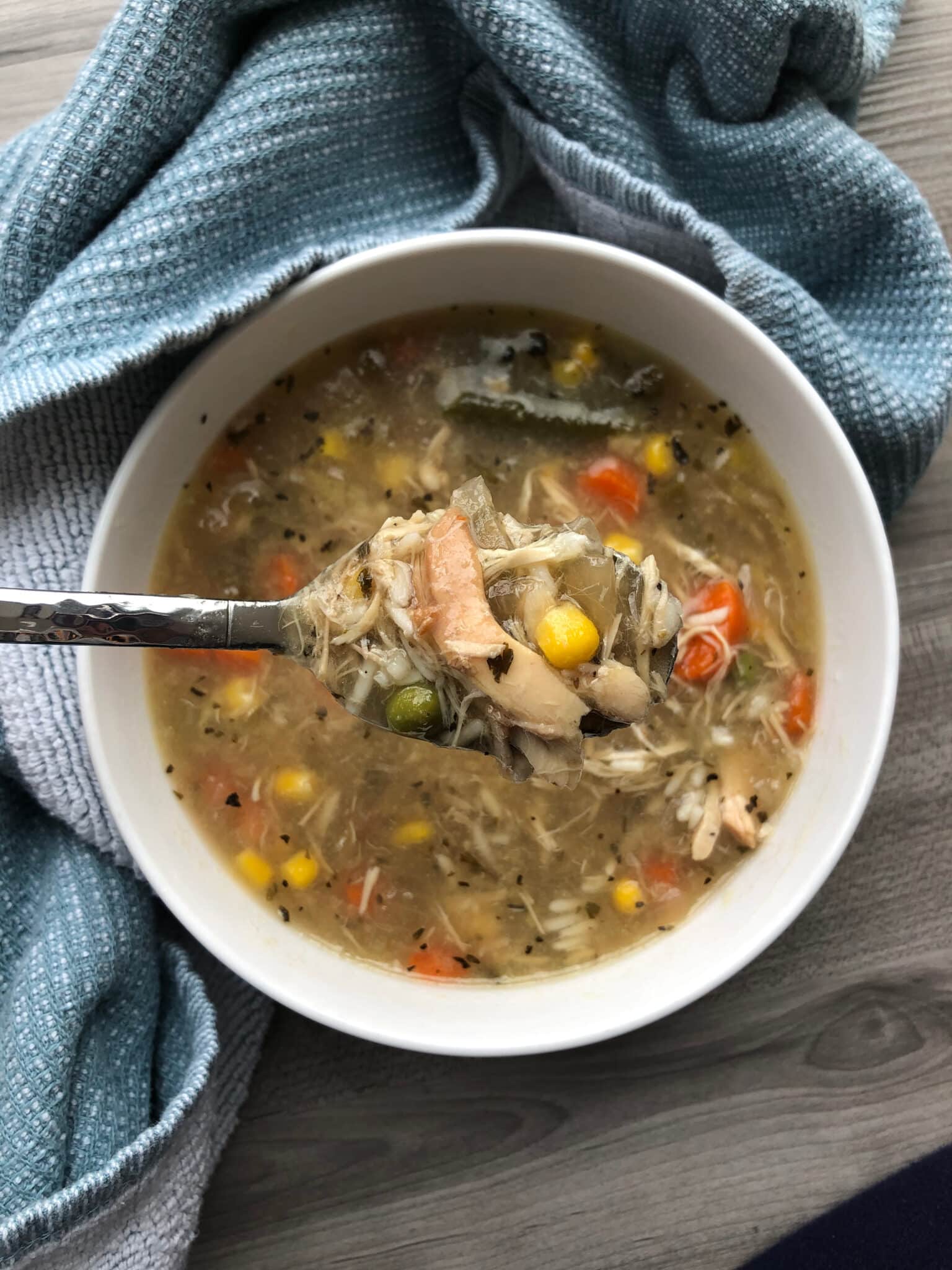 How To Make A Whole Chicken In Your Pressure Cooker
Want your next meal to have a gourmet-level taste? Consider making a whole chicken inside your pressure cooker. This cooking method is quick and flavourful, and by the end, you'll have a juicy, delicious, and incredibly inviting meal that is sure to be the hit of your dinner table.
STEP 1: GATHER YOUR INGREDIENTS
To get started, you'll need a few ingredients to make your whole chicken in the pressure cooker. This includes your favourite dry rub or marinade, a whole chicken, a cup of chicken stock, and a pressure cooker. Feel free to add any of your traditional spices that you normally use for chicken and any vegetables you want to include, such as apples, potatoes, carrots, onions, and celery. These will add to the flavour and juiciness of your chicken.
STEP 2: PREPARE THE BIRD
To prepare the bird, you'll first need to mix together the dry rub (or marinade). Next, coat the entire chicken with it, using your hands to spread it evenly. Then, place the chicken in the pressure cooker. Don't forget to add the vegetables if you've chosen to include them!
STEP 3: PREHEAT AND COOK
Once the chicken and vegetables are in the pressure cooker, you should preheat it. When ready, apply low heat on the cooker, then add one cup of chicken stock. After adding the broth, seal the pressure cooker and cook for about 45 minutes. Then, carefully release the pressure and let the steam escape before opening the lid or pressure valve.
STEP 4: SERVE
When the chicken is done cooking, it's time to enjoy! Carefully remove it from the pressure cooker and serve it with your favourite sides, such as pasta, rice, or salad. Feel free to pair it with a nice glass of wine or other beverage of your choice.
Frequently Asked Questions
Q: Can I make my own dry rub or marinade?
A: Yes, you can make your own dry rub or marinade at home. There are plenty of recipes online that you can use as a starting point; just pick the ones that you like the most.
Q: How long does it take to cook a whole chicken in a pressure cooker?
A: It usually takes about 45 minutes for a whole chicken to cook in a pressure cooker. However, the exact cooking time will depend on the size of the chicken and the pressure level used.
If you are searching about Country Chicken Soup | NESCO you've came to the right page. We have 5 Pics about Country Chicken Soup | NESCO like Lemon Herb Chicken In Your Roaster Oven | NESCO and also Lemon Herb Chicken In Your Roaster Oven | NESCO. Here it is: