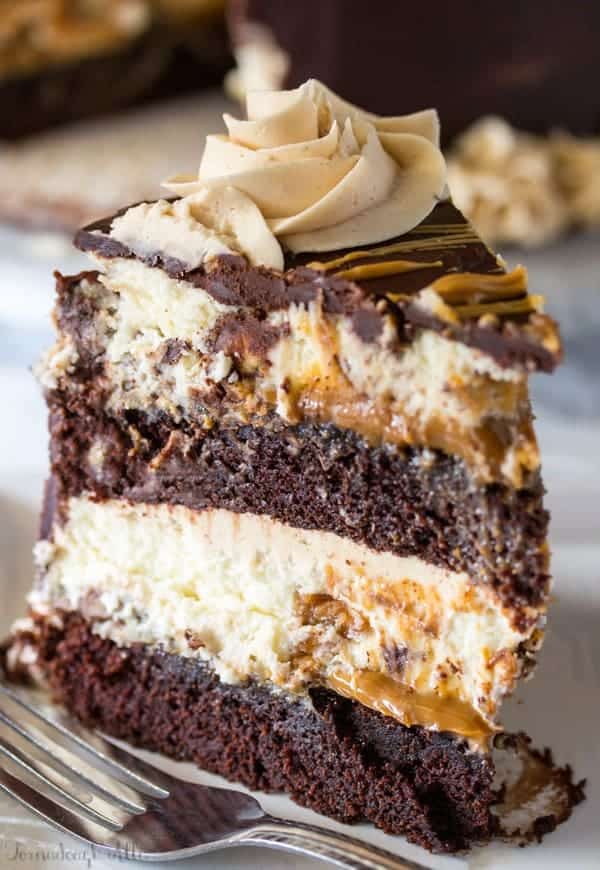 Make your own Peanut Butter Pie
Peanut butter pies have become a classic! Creamy, smooth, and so flavorful, they can fit in almost any dinner party or gathering. It's time to take this classic dessert and put your own flair on it! All it takes is a few simple ingredients and about 10 minutes of your time for the perfect personalized dessert.
What You'll Need
First, you'll want to gather the necessary supplies for this delicious pie. You'll need an 8-inch deep-dish pie pan, one 9-inch graham cracker crust, 1 cup powdered sugar, and one 8-ounce package softened cream cheese. In addition, you'll need ⅔ cup creamy peanut butter, 1 tsp. vanilla extract, and 1 cup cold milk.
How to Make it
Now that you have all the ingredients, it's time to get cooking! The first step is to preheat your oven to 375°F. Next, beat the cream cheese and powdered sugar until they are light and fluffy. Then, stir in the peanut butter, vanilla extract, and cold milk. Once these ingredients are all combined, pour your mixture into the pre-made graham cracker crust. Bake in the preheated oven for 10 minutes or until the center is set and the edges are golden brown. After cooling, the pie is ready to serve and enjoy!
FAQ
Q: How long will this pie keep?
A: This pie is best enjoyed within 2-3 days of making it. After that, it will start to dry out. Be sure to store it in the refrigerator until you are ready to serve it.
Q: Can this pie be frozen?
A: Yes, this pie can be frozen for up to 3 months. To freeze, wrap it tightly in plastic wrap and store it in the freezer. When you are ready to serve, allow the pie to thaw in the refrigerator overnight before serving.
If you are looking for Copycat Cheesecake Factory Reese's Peanut Butter Chocolate Cake you've visit to the right place. We have 5 Pics about Copycat Cheesecake Factory Reese's Peanut Butter Chocolate Cake like Peanut Butter Cream Pie | Taste of Home and also Chocolate Cream Pie Recipe | Taste of Home. Here you go: