Gearing Up For the Road Trip: 10 Productivity Hacks
Do you have an upcoming road trip planned? It can be difficult to make the most of your time when you're cooped up in the car for hours on end. Thankfully, with a few simple tips, you can improve the productivity of any road trip adventure.
Creating an itinerary and packing accordingly
Creating a plan and packing smartly can help you make the most of your road trip. Start by mapping out your stops and decide on important details like lodging and attractions along the way. Pack for the activities you plan to participate in ahead of time. Don't forget to bring snacks and an emergency kit!
Be comfortable
Sitting in the same position for hours on end can be uncomfortable. Bring a travel pillow, dress for comfort, and if possible, find a way to prop up your legs and feet. Consider bringing books, magazines, crosswords, and other entertainment to pass the time and break up the monotony of the journey.
Stay connected
When you're on the go, it can be tough to stay connected. Pick up a mobile hotspot or bring an extra cell phone. That way, you'll be able to stay updated on important messages and notifications. Don't forget to pack adapters so you can easily charge your devices.
Take advantage of the downtime
You could spend the majority of your road trip watching movies, listening to music, and taking long, blissful naps. But you could also use this opportunity to brush up on your studying or begin that podcast project you've been thinking about. Get creative — why not turn your road trip into a productivity adventure?
Stay organized
If you have a big group, try to assign an individual within the party to take notes on all of your destinations and accommodations for the trip. That way, you'll be able to keep your itinerary organized and up to date. Plus, if you're taking turns driving, it'll be easier to keep track of who is behind the wheel.
Manage distractions
If you're looking to be productive on your road trip, you'll want to limit distractions. You may be inclined to answer every notification, but instead, use this as an opportunity to focus on the task at hand and stay in the moment.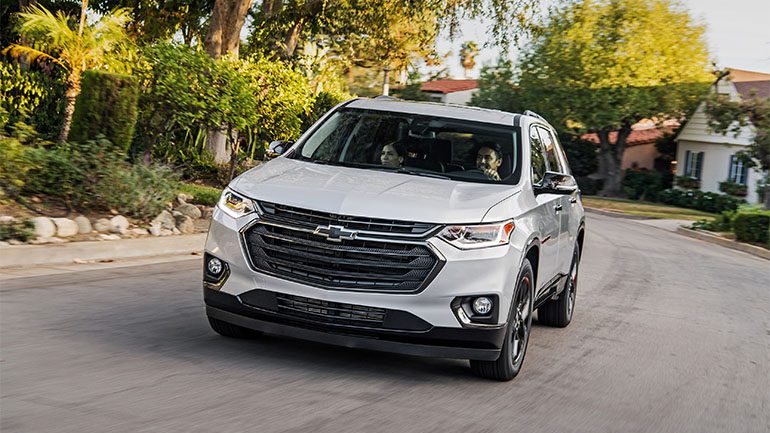 Make it fun
Remember that this is a road trip! Allow yourself moments to take in the view, take pictures, snack on junk food, and sing at the top of your lungs. Having a little fun along the way can actually increase productivity and make your mission more enjoyable.
Frequent breaks
Taking frequent breaks is essential for any road trip. Whether it's a brief bathroom break or a full-on rest stop, make sure you and your group get out and stretch your legs on a regular basis.
FAQs
What are some tips to make the most of a road trip?
Create an itinerary ahead of time and pack accordingly. Make sure you're comfortable, stay connected, take advantage of the downtime, and manage distractions. Don't forget to make it fun and take frequent breaks.
What are the benefits of a road trip?
The main benefit of a road trip is that it allows you to take your time and explore the sights, attractions, and cultures of the place you are
If you are looking for 10 Things To Check on Your Car Before Your Summer Road Trip you've visit to the right page. We have 5 Images about 10 Things To Check on Your Car Before Your Summer Road Trip like 10 Things To Check on Your Car Before Your Summer Road Trip and also Automotive | Automotive Addicts. Here it is: